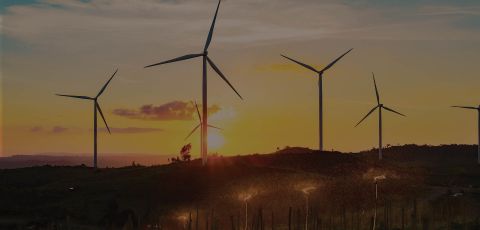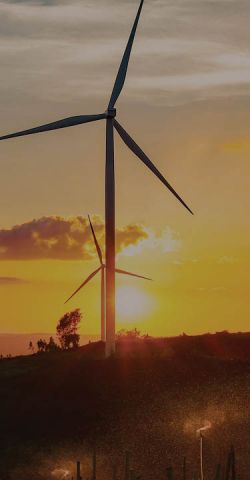 A More Sustainable Future
Energy Educated
In the last few decades, the world has shifted towards a more educated mindset around energy use. Here at Glen Dimplex Americas, we are proud of our innovation in providing energy efficient, low-carbon heating and fireplace options to our climate-conscious customers.
Work Smart
Our brands are dedicated to helping homeowners, contractors and builders make considered, educated decisions when it comes to designing spaces with low carbon fireplaces or adding electric heating solutions to their project that is efficient and sustainable.
A Better Tomorrow
We are proud of our contribution to a low carbon future that benefits the environment, as well as our customers, employees, communities, and stakeholders. Together, we will work to meet the market challenges of tomorrow today.