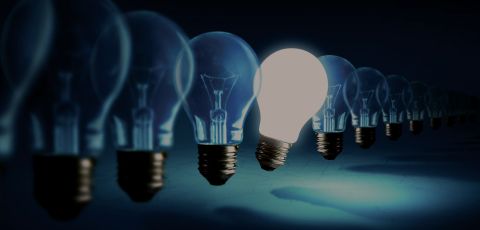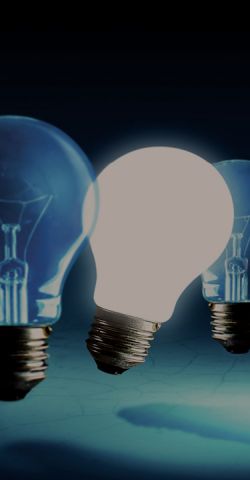 Improving Technology for the Better
Glen Dimplex Americas' commitment to innovation has fostered outstanding product development and design excellence. New product development has long been a hallmark of Glen Dimplex Americas. The company has since been granted over 30 patents covering various areas of electric, gas, and propane flame technology as well as electric heating.
Award winning
Over the years, Glen Dimplex Americas has proudly accumulated a long list of awards. Read more about these accomplishments here.
EPA2020 Certification
Nectre is proud to have its N65 Wood Stove be EPA2020 Certified with an emissions rate of 1.98g per hour. This certification allows homeowners to feel better about enjoying their wood fire.
Explore Our Innovations
Discover our category-leading brands in electric heating, electric and gas fireplaces, as well as wood stoves and ovens.